We are a Certified Bait dealer in the state of New York. We sell Large, Medium, and Small minnows. Don't know what size you need? No problem. Ask us what you want to catch, and we'll help you match your bait and your tackle to your quarry. No more guessing. No more lost time spent in some giant department store where the "Fishing Expert" knows what a fish LOOKS like, but not much else. Our shop sits right on the water!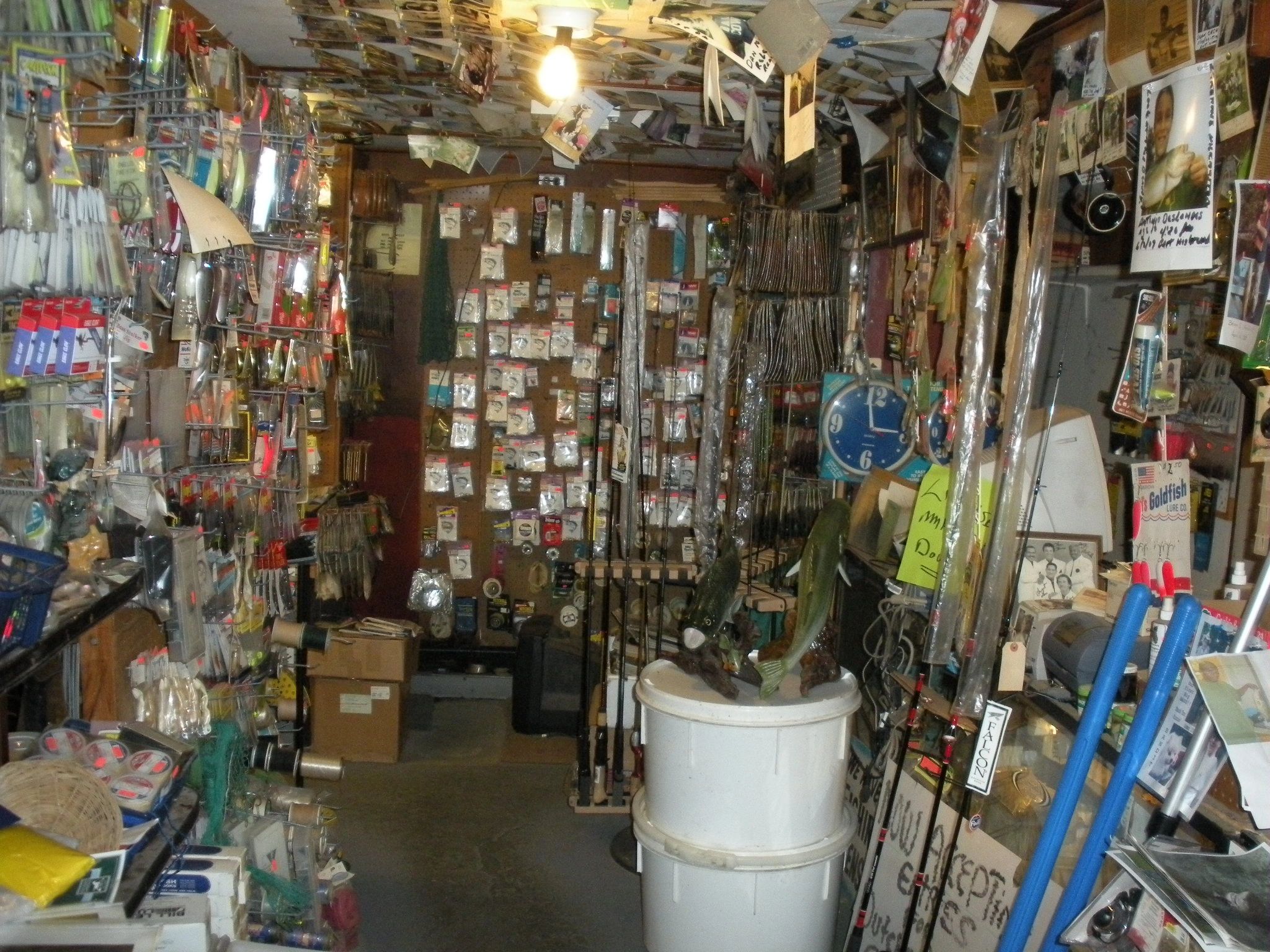 And don't forget the Nightcrawlers!! There is NOWHERE ELSE you can find these worms at these prices!! They are NOT small and barely alive. They are FAT, JUICY, DELICIOUS, and SQUIRMING!! Fish love them, and once you see them, so will you.
During Striper season, don't foget the BLOODWORMS! We have them in sizes other dealers can only dream of!! You can get them in any quantity of one dozen and up, including whole flats (YOU chose the flats!!). Check back often to see when they'll become available.